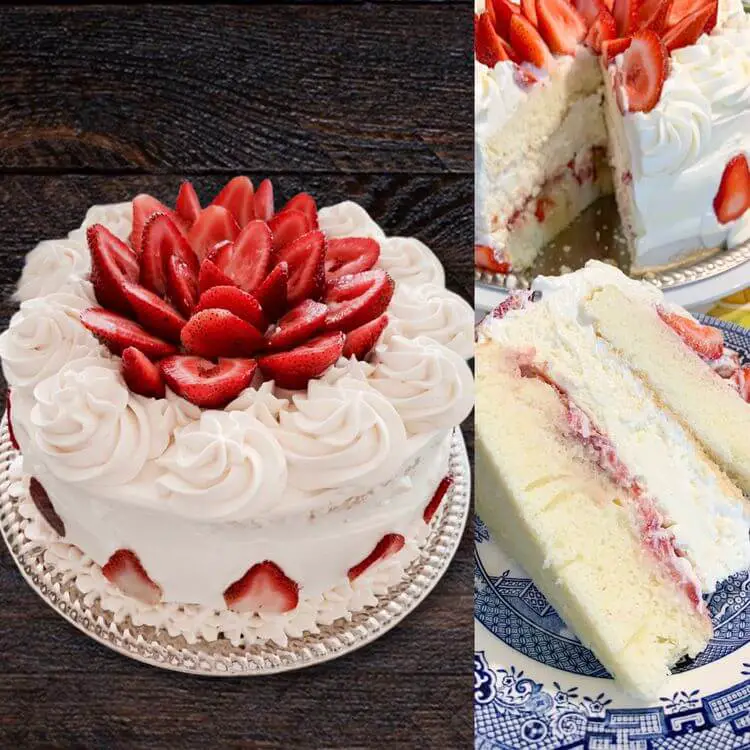 Love Strawberries? I know I do. They are my absolute favorite fruit and this spring I haven't been able to get enough of them. When I am especially fond of food it starts to weave its way into every recipe idea I have. This week I dreamt of Strawberry Pancakes, Strawberry Cream Pie, Strawberry Ice Cream.. and Strawberry Shortcake Monkey Bread. The last idea was too thrilling not to act on.
Let me tell you right now these monkey bread cupcakes are OUTRAGEOUS. So good, that was I screaming profanities after I took my first bite. I was blown away by how great they turned out, not to mention how darn cute they are. You could serve these to anyone gluten-free or not and gain fabulous feedback in return. Bottom line: You need to make them!!
If you love classic monkey bread- You'll have to try my original recipe. It's also grain-free and super delicious. This new variation is fun and tastes exactly like mini strawberry shortcakes.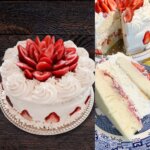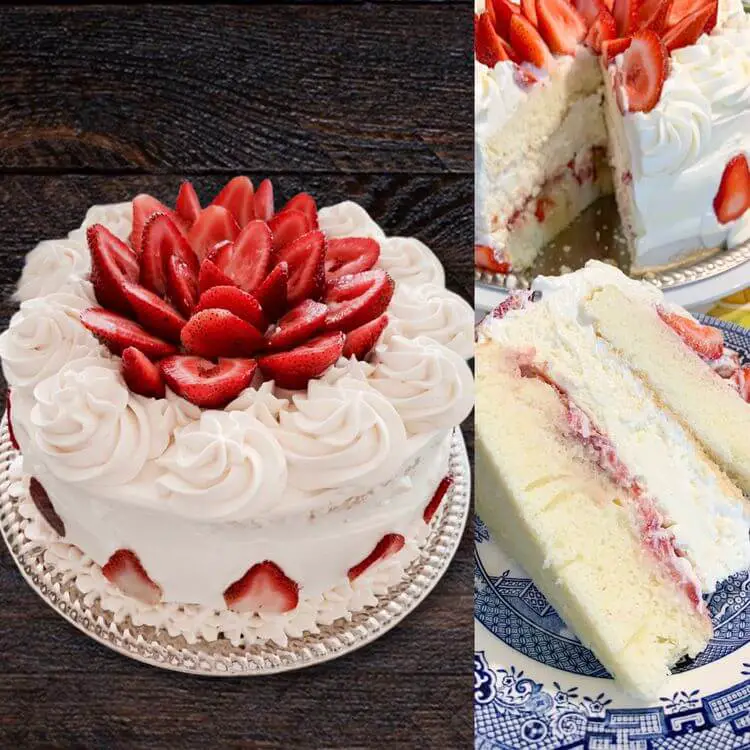 Print Recipe
STRAWBERRY SHORTCAKE
Ingredients
1

cup

finely chopped fresh Strawberries.

2

packed cups blanched Almond Flour

1/2

cup

starch

potato or tapioca *potato gives the best texture.

1/4

Tsp.

Salt

2

Teaspoons

of baking powder

I use double-acting

1/2

cup

of butter or shortening

dairy or nondairy

A small bowl of Xylitol

Truvia Baking Blend, Erythritol (or Regular White Sugar) *I used Truvia Baking Blend.

2

Large Eggs

Powdered Sugar *

see note in directions how to make homemade sugar free-powdered sugar
Instructions
Preheat oven to 350 degrees. Line a cupcake tray with 10 cupcake tins. Set aside.

Chop Strawberries and set them aside.

In a large bowl combine the blanched almond flour, starch, salt, and baking powder. Cut in the butter or shortening into pea-sized pieces. Stir in the eggs ever so gently until the dough holds together.

Take heaping teaspoon pieces of dough and roll them in your hand with a small pinch of strawberries. (Pressing the strawberries into the dough!) (NOTE: As the strawberries and the dough sit together the dough will start to get wet and mushy- this is why I'm having you add the strawberries as you form each ball vs. just mixing the strawberries in with the dough from the start).

Roll the round strawberry stuffed biscuit dough pieces in a small bowl of sugar. Place the sugar-coated ball into a muffin tin. Continue this process by placing 6-7 sugar-crusted balls into each tin. Press down gently just to help assure they stick together. Continue with this process until all ten cupcake liners are filled with mounts of sugar-crusted strawberry biscuit balls.

Place into oven and bake 30 minutes. The dough will feel cooked through and slightly golden.

Drizzle with the sugar glaze. Use either A) regular powdered sugar mixed with a tiny bit of water or lemon juice. or B) Make your powdered sugar by placing granulated sugar of choice (such as xylitol, Truvia baking blend, etc.) into a blender or coffee grinder. Process until sugar becomes powdered. Mix powdered sugar with a tiny bit of water or lemon juice to create a glaze.