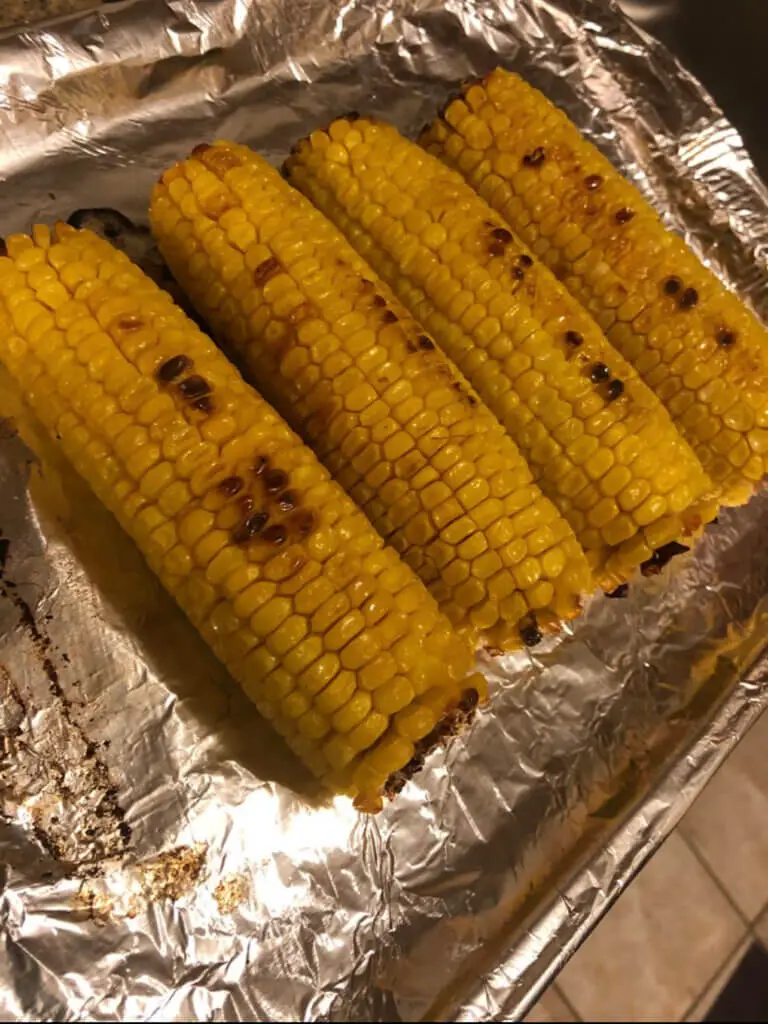 Corn on the cob is a delicious and healthy snack you can enjoy any time of the day. The best thing about it is it is super easy to make and eat. And when you are using a slow cooker, things get even simpler.
Why make Corn on The Cob Slow Cooker?
There are so many ways you can make corn on the cob. However, I prefer using a slow cooker for this purpose. Wondering why? Well, that's because a slow cooker cooks the dish and thus giving you plenty of time to move around and do your chores. Especially when you are serving corn on the cob as a part of your party menu, you can rely on a slow cooker to cook the ingredient for you. Meanwhile, you can work on other dishes.
A slow cooker is convenient and gives you the best results. Plus, you get so many options which allow you to adjust the cooking time and temperature according to your convenience.
How to serve Slow Cooker Corn on The Cob?
There are so many ways you can serve slow cooker corn on the cob. Here are a few ideas:
Butter: Who doesn't love butter with corn on the cob. As it melts away, you can taste the rich and buttery flavour which is just perfect with corn.
Garlic mayo: Using garlic mayo adds creaminess and a deep savoury flavour to your corn.
Cheese: You can sprinkle cheddar or mozzarella cheese on the corn and let it heal so that the cheese melts away. The combination is to die for!
Salsa: Give the corn on the cob a Mexican twist by serving it with fresh salsa. Its tangy and refreshing flavour is just what you need.
Spice rub: You can choose your favourite dry spices and mix them to make a tasteful spice rub. Sprinkle it over the corn on the cob and enjoy.
Can you store Slow Cooker Corn on The Cob?
Although I prefer you eat the corn fresh, you can store the leftover as well. Once they reach room temperature, place them in an air-tight container or a zip lock bag. Refrigerate for 2 days and no more than that!
You can freeze corn on the cob as well for a month or two, but I recommend you enjoy fresh every time.
Slow Cooker Corn On The Cob – The Recipe
Preparation time: 5 minutes
Cooking time: 3 hours
Total time: 3 hours 5 minutes
Servings: 4
Ingredients:
4 ears of corn on the cob
1 cup water
Preparation:
Start by peeling the corn on the cob from its husk and removing the silk threads.
Place the corn on the cob in the bottom of the slow cooker.
Pour water on top.
Cover the slow cooker and set the temperature to high. Let it slow cook for about 2 to 3 hours or until the corn on the cob is tender.
Serve alongside your favourite dip. Enjoy!