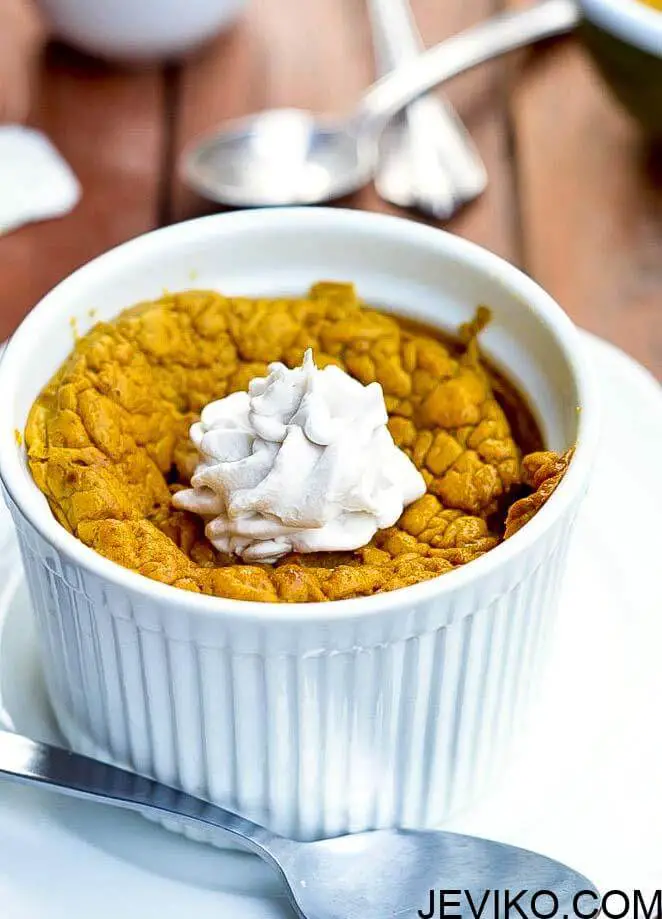 Ahh…. settling back in. From traveling over salty seas, snowy mountain passes, and going from 85 degrees to -1 degrees, it feels good to finally be settling back into the routine after holiday travels and some vacation time. It is always such a surprise to me when I come back from vacation and I feel so refreshed and excited! They say absence makes the heart fonder and I'm sure all hyped up to get back into the groove of cooking, brainstorming, and doing photoshoots!
Is anybody else still listening to Christmas music and feeling festive??? Well, I sure am! I don't know why, probably because I missed my white Christmas at home while I was away visiting relatives. I'm still going around the house singing Christmas carols and "decking the halls". Christmas break is so nice, I must say! No stress, no agendas, just taking each day at a time and enjoying the small things. There is definitely something to be said for taking things as they come and expecting good things! I was expecting my health to plummet a bit after all my tropical travels and such, but it was a huge blessing and surprise when I came home and a week later I am still running strong! Whoo-hoo…. not normal, but I will definitely take it!!!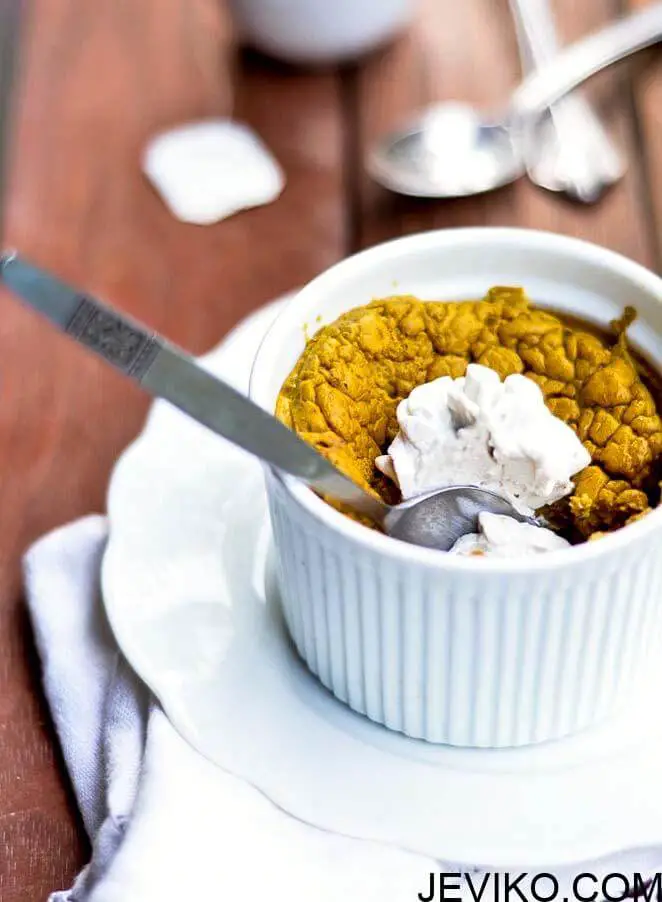 This adorable pumpkin custard cup is a lovely light dessert or afternoon snack! Pumpkin pie is a must during the holidays (and year-round), but pumpkin custard cups are the perfect light dish to serve after the sugar high from the holidays has taken place. If your left wanting to stick to your new year's resolutions, but still have a craving for some holiday goodness, then this creamy and pleasantly spiced pumpkin custard is perfect for you:)
Ingredients:
1 1/2 cup pumpkin puree
2 eggs
1/4 cup full fat coconut milk
1/4 cup maple syrup (you can replace the maple syrup with 1/2 teaspoon NOW brand liquid stevia)
1 teaspoon cinnamon
1 teaspoon vanilla extract
1/2 teaspoon ginger
1/4 teaspoon cloves
1/4 teaspoon ground nutmeg
1/8 teaspoon salt
Method:
Preheat the oven to 350 degrees.
Combine all the ingredients for the custard cups until the batter is smooth.
Fill two ramekins with batter and bake at 350 degrees for 30 minutes. To check if the custards are completely cooked, insert a knife into the center of the custard cups and if the knife comes out clean then they are done!
Additional Info
These custard cups are delicious with whipped cream!!!