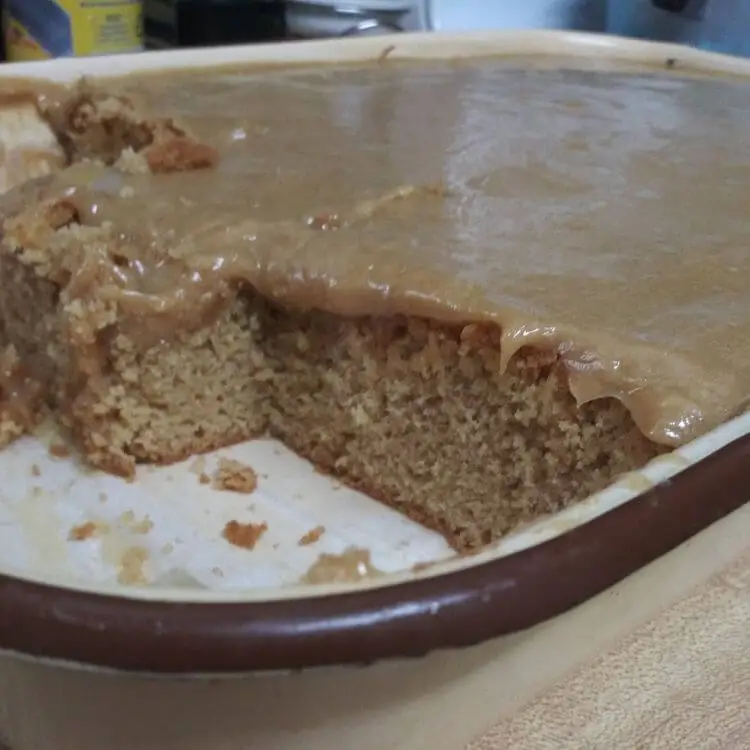 Peanut Butter Lunch Lady cookies were one of my favourite cookies since childhood. Maybe it's the salty combination of peanut butter and chocolate or the fact that they were sandwiched between two chocolate chip cookies. Whatever the reason, today I am sharing the recipe with you people.
Lunch Lady Cookies are one of the most popular treats in American schools. They have a beautiful crinkly top and a rich peanut butter taste that is simply divine. This simple recipe for Peanut Butter Lunch Lady Cookie Bars will take you back to the greatest days of your childhood. I am not adding in chocolate chips but you can add if you like to.
Peanut Butter Lunch Lady Cookie Bar: The Recipe
Preparation Time: 25 minutes
Cooking Time: 15 minutes
Total Time: 40 minutes
Servings: 24 Servings
Ingredients:
Peanut Butter Bars
1 cup of Butter
1 cup of Sugar
1 cup of Brown Sugar
1 tsp Vanilla Extracts
2 Eggs
2 ½ cups of Peanut butter
2 cups of Flour
2 cups of Old fashioned oats
1 tsp of Baking Soda
1 tsp of Salt
Frosting
½ cup of Butter
¼ cup of Milk
2 tsp of Vanilla
4 tbsp Cocoa Powder
3 cups of Powdered Sugar
Directions:
Prepare the oven for baking bars by preheating the oven to 350 degrees Fahrenheit.
Add cream, butter, brown sugar and white sugar to a bowl. Mix them well.
Now add vanilla extracts, 2 eggs, and a cup of peanut butter. Mix them well.
In this mixture, add flour, oats, salt and baking soda. Stir until they are well combined.
Take a baking sheet and spray non-stick cooking spray on it.
Now pour the prepared dough on the baking sheet. Even it.
Put this into the oven and bake it. Baking time is 15 minutes and then take it out.
Use the leftover peanut butter on the layer of warm bars. Use baby spoons to spread butter. Leave them aside for five to six minutes so it settles on the layer. The peanut butter will start to melt as well. The peanut butter will spread on the layer itself once it starts melting. It's not recommended to manually spread the butter once it is thick.
After spreading is done, set them aside. On cooling, peanut butter will set.
In another bowl, mix all the ingredients listed under the frosting. Use a hand mixer. Now, you can spread this frosting on the top of bars.
Cut the bars in a square shape and serve.
Variation Ideas
In the original recipe, you can substitute some ingredients and can try flavour variations.
•If you don't prefer the vanilla flavour, you can omit it and substitute it with any other like strawberry extracts or rosemary extracts.
•You can try some variations in the toppings. After applying the frosting layers you can sprinkle roasted almonds and cashews to add extra nutrition.
Can you store a Peanut Butter bar?
Use an airtight container and put bars in it. You can store it for around five to seven days. You can either cover them with plastic wrap once the frosting has dried. Keep them in the refrigerator and serve them chilled.