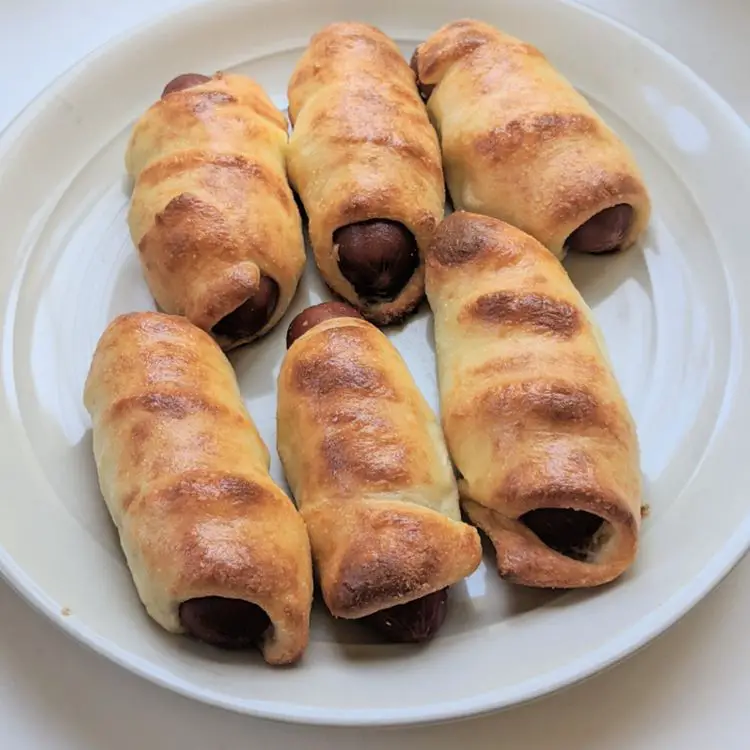 Being the awesome wife I am, I made it happen. While my attempt at a tot-like exterior failed (miserably) I ended up with a nice, sticky batter with a nice, nutty texture. Plus these were just super fun to eat. Food on a stick is always welcome in our house.
I used some bison bratwurst I found at the Natural Grocer's, but in this day and age, you can get more "traditional" hotdogs sans nitrates/nitrites/preservatives/sugars at many major food stores. I know Applegate Farms has some good ones in both beef, pork, turkey, and chicken varieties and Nieman Ranch Fearless Franks are to die for. Since the sweet potato is so, well, sweet, I'd even bet this would be phenomenal with some spicy Italian sausage or chorizo.
INGREDIENTS:
6 Hot Dogs or Sausages (nitrate/nitrite/sugar/preservative-free!)
1 c Mashed Sweet Potato
3 Eggs
1 T Apple Cider Vinegar
6 T Coconut Flour
1/4 c Ground Flax
1/2 t Salt
1/2 t Baking Soda
1/2 t Chili Powder
INSTRUCTIONS
Combine your sweet potato, eggs, and vinegar and beat until smooth. Whisk together the coconut flour, flax, salt, baking soda, and chili powder in a separate bowl. Beat the dry mixture into the wet ingredients with large spoonfuls until you have a lump-free, sticky dough.
Spear your hotdogs/sausages with kebab skewers or chopsticks. Pat them dry with paper towels.
Form small balls of dough with your hands and carefully wrap the hotdogs, bit by bit. I found that I had to wipe my hands off between dogs to keep them from sticking to my hands.
Arrange corndogs on a greased cookie sheet. Bake at 350 degrees for 15-20 minutes, or until golden brown. Serve with ketchup and mustard!