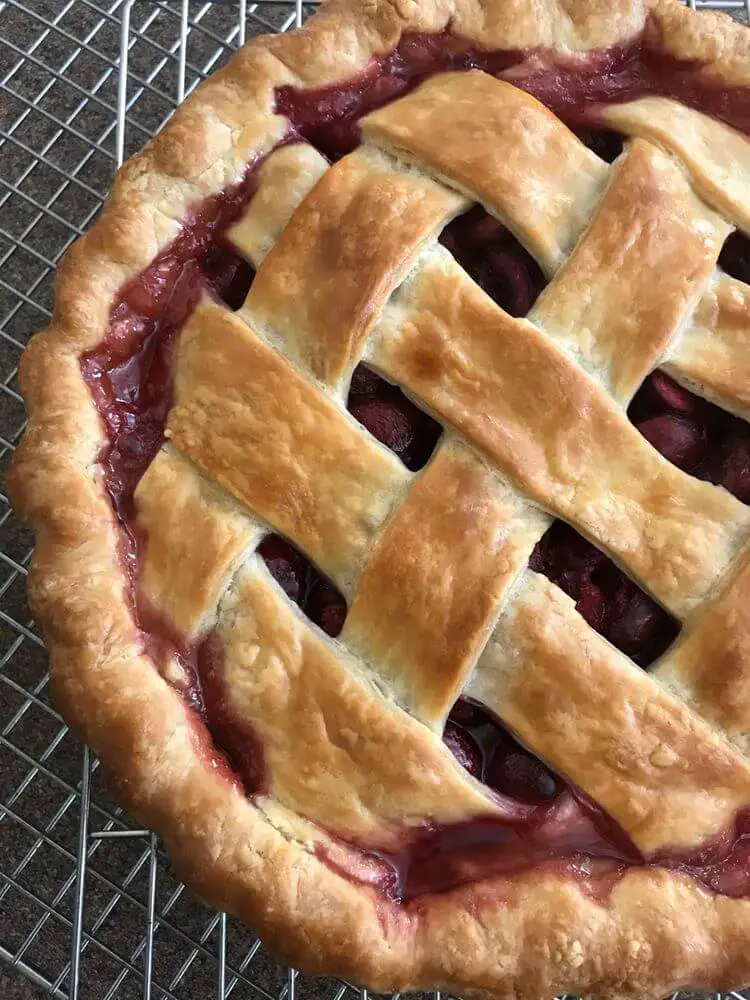 Hope. It's what we hang onto. No matter who we are, we are living for hope. We hang onto the hope that things will change, that they will get better. Our expectations rarely are met, but for some reason, we keep grasping onto this idea that someday, it will. Whoever you are, whatever you are going through, more than likely, you are motivated by hope. Whether you were just chewed out by your boss at work, or are a mom, struggling to keep up with her lively little ones, or a nursing student crying under the weight of finals stress, or some like me. Waiting for each day, hoping that I will get to wake up and breathe in the air of life. To be free from limitation and persistent no's. Free from the rebel of this mortal shell, which turns on me.
I received a card this week after enduring a rough week. Maybe, just maybe, you need to hear what it said too.
"If I can summarize what I hold in my own heart throughout this insane time, it will be one word: HOPE. What your going through is really hard and out of control… out of anyone's control but God.
He is the author of HOPE, the giver of HOPE, and will bring you the power of HOPE to help you hang on. To keep believing, that He can change things for the good.
Hope shows itself in a myriad of masks. Sometimes, it's in the small things. Sometimes, hope shows itself through the joy that comes from one bite of edible perfection. It has the power to bring a smile to your face and for one moment, you are free. Free from the weight. Free to laugh and enjoy a small slice of living joyously. We were meant to live in joy and freedom, no matter what we are going through, we can find freedom. Sometimes, a small step towards that freedom looks as simple as indulging in a slice of cherry pie.
Hope, is exactly what this pie repress for me. I have been dealing with a one thousand piece puzzle of health issues lately. Trying to complete the picture and assemble everything perfectly, to obtain homeostasis. Along the way, I either lose pieces or find them in the wrong spot.
A few months ago, I had to go off of chocolate, which for anyone who knows me knows is monumental devastation. My diet was practically defined by chocolate… not quite. Soon after the chocolate went, so did any fruit sweeteners, and I don't even remember honey's and my relationship, that ended a long time ago! Anyway, after receiving some new treatments to boost my immune system, I was prompted to a morsel of fruit to satisfy my craving. The next day I created this cherry pie and every crumb tasted just as delicious as I had hoped!
I monitored my body soon after. making a metal pit stop at my blood sugar to see how my indulgence had affected me. I was shocked when I didn't faint away or "lose my brain" and need to lie down on the bathroom floor until the room stopped spinning, the headache went away, and I could think clearly. That day, the cherry pie was my miracle. My slice of hope.
This pie contains no added sugar and is stevia-sweetened.
Ingredients:
1 cup almond flour
1/2 cup arrowroot flour
1/4 cup + 1 tablespoon coconut flour
3 tablespoons coconut oil
3 tablespoons water
1 egg
1/4 teaspoon liquid stevia
1/4 teaspoon salt
5 cups dark tart cherries
1 tablespoon arrowroot flour
1 1/2 teaspoon gelatin
1/2 teaspoon stevia
1 tablespoon xylitol(for sprinkling on top)
Method:
Preheat oven to 350 degrees.
To prepare the bark, mix flour alone, coconut flour, 1/2 cup of arrowroot four, the coconut oil, coconut oil, water, egg, salt, and 1/4 tsp. of stevia liquid.
Mix the dough crust well until it has no lumps and the crust sticks to the dough. Divide the dough into two segments.
Spread out the remaining half of the pastry and, with a knife, cut 1-inch long stripes for the lattice tart top.
In a bowl, combine the cherries, 1 tablespoon arrowroot flour, gelatin, and 1/2 teaspoon stevia liquid. Toss the cherries and then fill the pie shell.
Cover the cherry pie with the strips of pie crust to form a lattice covering. Bake the pie with a pie shell guard at 350 degrees for 1 hour and 20 minutes until the cherries start to bubble up.
Once the pie has completed cooking, remove it from the oven and chill in the refrigerator for three hours.