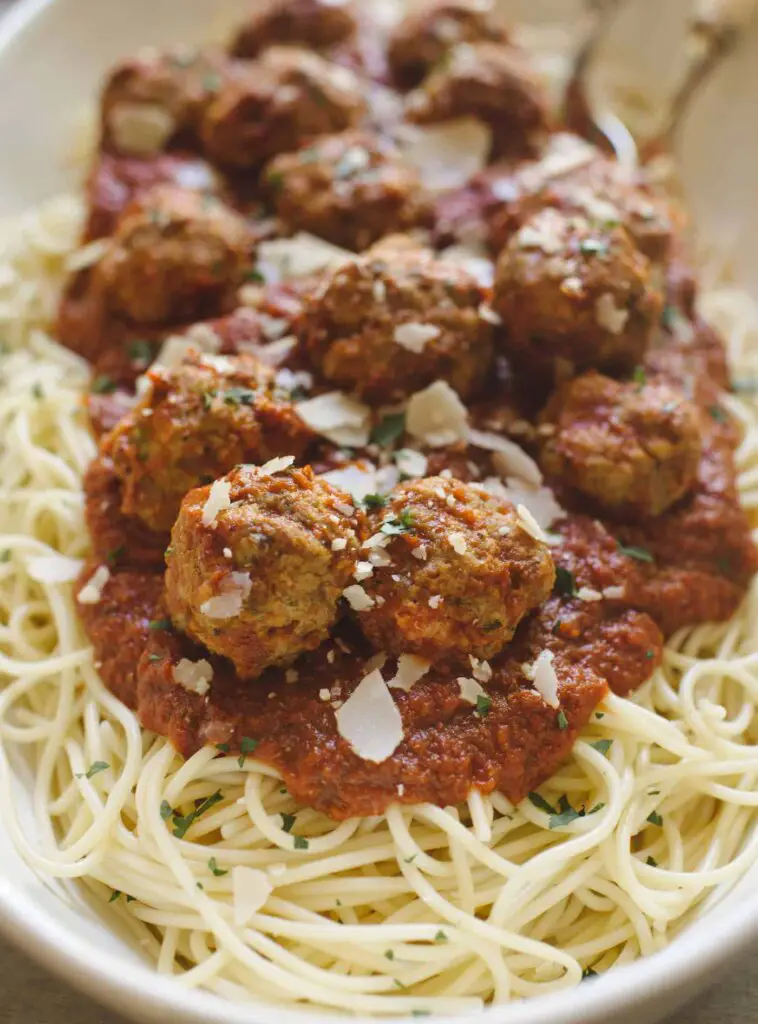 You should excuse the lack of blog traffic last week. The man and I did manage to make a must-do trip to the Gulf to get some sunshine and palm tree action before the wedding. We're not taking a honeymoon after the wedding (at least not for a while), and with all these life changes coming up all at once, we just needed to getaway.
OH, MY FRACKING GOODNESS, MY WEDDING IS IN EXACTLY SEVEN DAYS.
Anyhoo, we had a great time. We got a ton of sleep, had some fantastic seafood, and I have something that resembles a tan. Win!
This is a nice little spin on your same old bland spaghetti squash and meat sauce. I mean, you really can't go wrong with that one, but sometimes I like to get a little crazy, you know?
Ingredients:
1 lb Ground Beef
1 lb Ground Pork
3 Jalapeno Peppers
1 Small Onion, diced
1 Bell Pepper, diced
3 Garlic Cloves, minced
2 Eggs
1/4 t Sea Salt
1/2 t Black Pepper
1/2 t Chili Powder
3 T Olive Oil
1 Jar Tomato Sauce (check your labels to make sure it's clean!)
1 Spaghetti Squash
Instructions:
Combine the beef and pork with veggies, eggs, and seasonings and mix well with your hands to incorporate everything. *Chef's note it's easier than you think to accidentally get jalapeno juice in your eyes. Just saying
Pour the tomato sauce into a large pot and bring it to a simmer.
In a heavy skillet, heat the olive oil to medium-high heat. Roll the meat mixture into balls and place it gently into the hot oil. Brown on all sides (but don't cook through), then carefully transfer meatballs to the pot with the tomato sauce when all meatballs are in the pool, cover and allow to simmer for at least 30 minutes. The longer the sauce is allowed to cook with the meatballs, the more flavorful it will be!