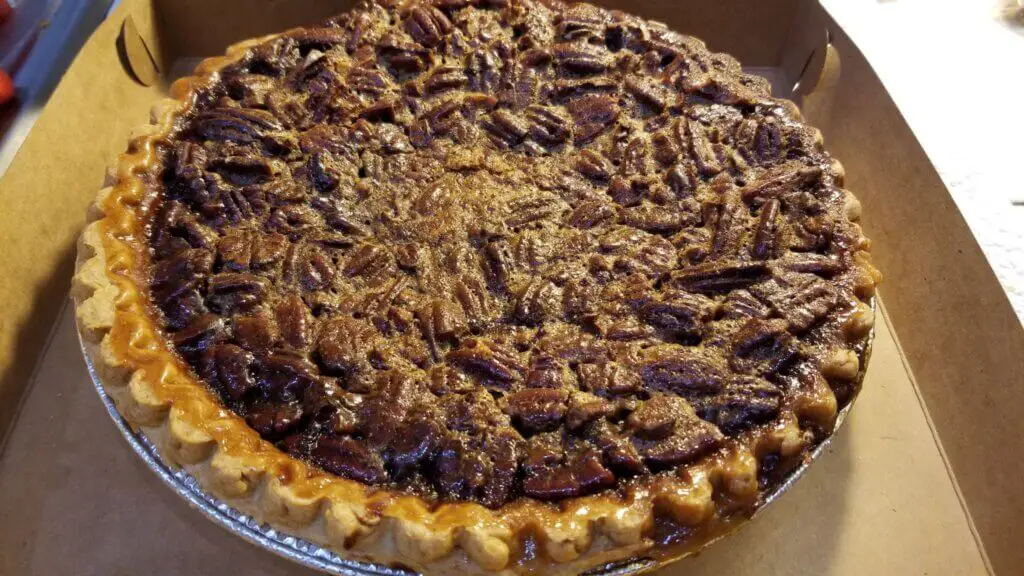 Southern cooking is known for its unique flavors and amazing recipes. It's not just the savory dishes that are well known, but the desserts or sweet dishes are amazing as well. For instance, this southern pie recipe is unlike anything you have ever tried. The pie itself is tasteful, rich, unbelievably airy, and light. Above all, the recipe sets it apart from any other pie. It is made without any pie crust or pastry.
If you ask me, I think this southern pie is a cross between a pie and a cake. It is fluffy and literally melts in your mouth. Its unique texture makes you fall in love with it.
Tips for making southern pie:
Here are a few things you should remember when making this pie:
You can add more flavors by sprinkling nutmeg on top of the pie before baking it.
For more texture, add chopped nuts like pecans or walnuts to the pie. Or you can sprinkle them on the pie after 15 minutes or cook.
Drizzle caramel sauce on top of the pie and let it soak the goodness.
You can serve it with whipped cream, caramel sauce, chocolate sauce, or chopped nuts on top.
For a rich and caramel-like flavor, use light brown sugar instead of white granulated sugar.
You can skip adding vanilla extract to this recipe.
How to store southern pie?
Once it is cool completely, you can loosely wrap it with cling film and refrigerate it for up to 5 days. Most people ask if you can freeze this pie. Although you can freeze this pie, I prefer you enjoy it fresh every time. That's because freezing can alter its rich and fluffy texture. However, you can freeze it for up to a month.
Best Southern Pie Ever – The recipe
Preparation time: 10 minutes
Cooking time: 60 minutes
Total time: 1 hour 10 minutes
Servings: 4
Ingredients:
½ cup of buttermilk
3 tbsp all-purpose flour
1 ¾ cup white sugar
2 whole eggs
½ cup butter
1 tsp vanilla extracts
A pinch cinnamon
A pinch of salt
Preparation:
In a large mixing bowl, add all-purpose flour, white sugar, and salt and mix well.
Add butter and eggs, and using a hand blender, blend the ingredients together until they are mixed.
Now slowly pour the buttermilk and continue to whisk at low speed until you get a unified mixture.
Add vanilla extract and mix well.
Prepare a pie shell by greasing it with cooking spray and lining it with parchment paper.
Pour the mixture into the pie shell and tap twice or thrice to get rid of air bubbles.
Sprinkle cinnamon powder on top.
Place the pie shell in a preheated oven at 400 degrees F for about 15 minutes.
Reduce the temperature to 350 degrees F after 15 minutes and continue to bake for 45 more minutes.
Once done, take the pie shell out of the oven and let it cool completely.
Serve.