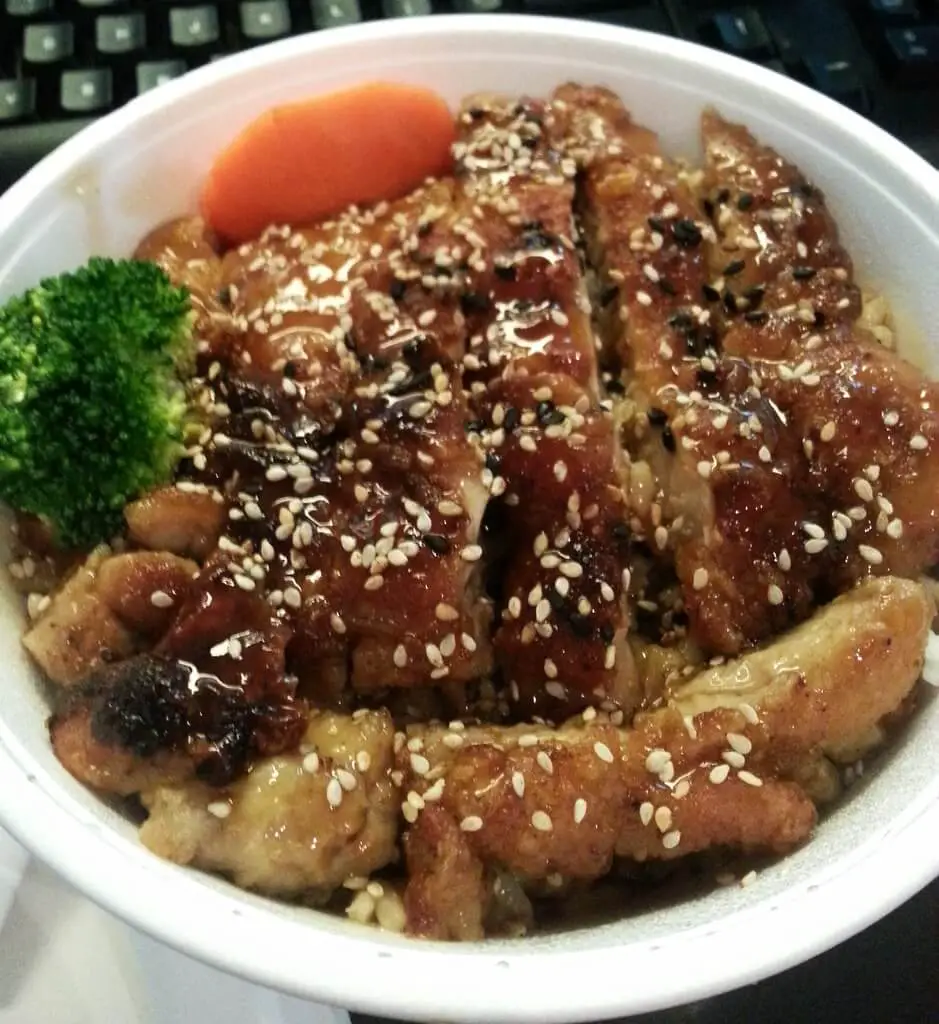 This recipe is a must-try! If you're a fan of teriyaki chicken, this slow cooker version is sure to please. Instead of cutting the breasts into pieces, we work with the whole breasts to shred them at the end of their cooking time. As with pulled pork, the texture is ideal for filling delicious sandwiches. If you prefer, serve teriyaki chicken over rice with steamed broccoli. It's a treat that everyone will love, I promise!
INGREDIENTS:
4 boneless, skinless chicken breasts
Salt and pepper to taste
Sliced green onions to serve
1 cup soy sauce
1 cup brown sugar
1 cup water
½ cup rice vinegar
2 cloves garlic, chopped
1 tsp. ginger, chopped
2 tbsp. Cornstarch, diluted in 2 tbsp. water
2 tbsp. sesame seeds + to serve
DIRECTIONS:
In a medium saucepan over medium-high heat, place all "teriyaki sauce" ingredients and bring to a boil. Let boil for one minute, and then remove from heat.
Place chicken breasts in a slow cooker, season, then pour in teriyaki sauce.
Cook on low for 6 hours.
Remove chicken from slow cooker, then shred with two forks, leaving large pieces—return chicken to slow cooker and stir to coat well with the sauce. Adjust seasoning if necessary.
Serve as sandwiches or over rice with sesame seeds and green onions.