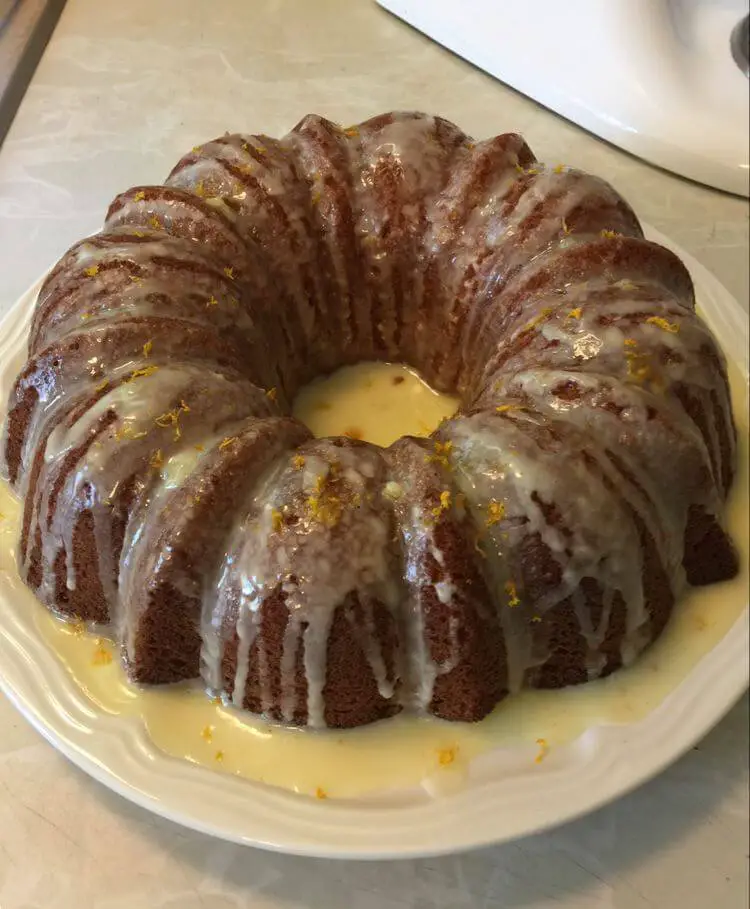 This orange cake recipe is straightforward, tasty and economical to prepare. This spongy cake is ideal for snack time with tea or coffee.
Ingredients:
6 eggs.
3/4 cup of sugar.
1/2 cup of flour.
2 teaspoons of baking powder.
2 lb of juice oranges.
1 cup of sugar.
3/4 cup of whipped cream.
2 oranges
cherries to decorate.
Preparations:
We beat with the electric rods for almost 15 minutes the eggs with the sugar until the mixture rises twice its volume and is semi-white.
Then add the flour mixed with the yeast with the help of a wooden spoon or a similar utensil.
Never with the whisk, because then the egg mixture would go down and lose its fluffiness.
In a round mold, previously buttered, pour the dough and introduce it for about 40 minutes in the oven at 180 º C.
Once the cake is ready, let it cool in the mold itself and then soak it with the orange juice, to which we have added 3/4 cup of sugar.
Without unmolding the cake, put it in the refrigerator for 6 hours.
After this time, unmold it and cover it with whipped cream mixed with the other 1 cup of sugar..
Decorate with pieces of cherries and peeled oranges.