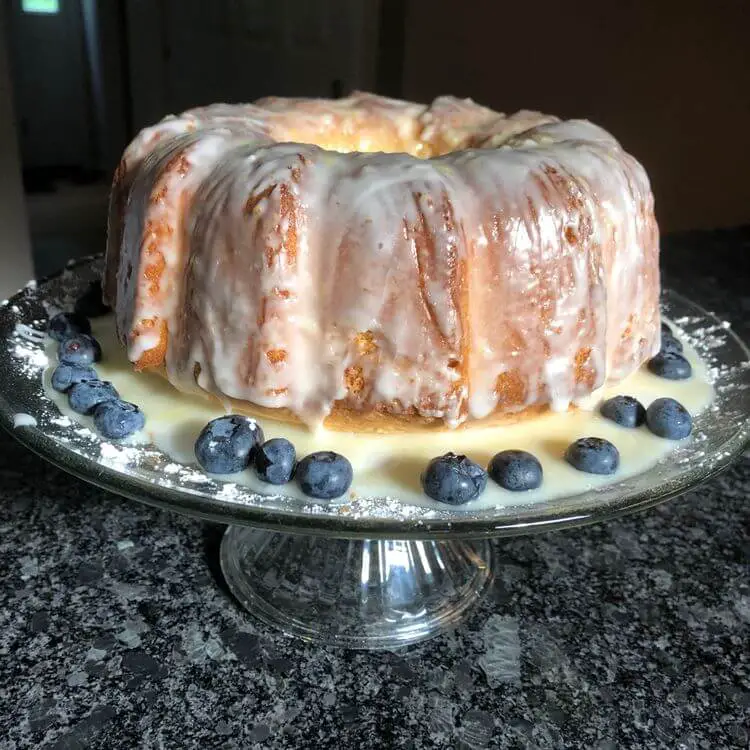 Unlike chocolate sponge cake, plum cakes, or carrot cake, the lemon tart is the dessert or snack recipe that gets everyone on the same page. Not too sweet, not too cloying, not too sour, simply perfect. Do you want to know how to make a quick and easy lemon tart recipe?
Lemon is a source of vitamin C and, in this season of colds, there is nothing like incorporating it into the different dishes we eat during the day. The lemon tart can be taken at breakfast to start the morning full of energy. It is a perfect snack accompanying a good coffee or a cup of tea and can also serve as a dessert if you are looking for something light.
Ingredients:
2 eggs
1 tablespoon of lemon juice
1/2 cup of milk
1 cup and a half of flour
1 cup sugar
1/2 cup melted butter
1/4 teaspoon salt
1 teaspoon baking powder
1/3 cup lemon juice
1/4 cup sugar
Direction:
At the beginning of this post, we already commented that the lemon tart that we propose to you is easy and quick. Once you have the ingredients, do not waste a minute and:
Mix the cup of sugar and the melted butter in a bowl.
Add the beaten eggs and the tablespoon of lemon juice, stirring well.
Add the salt, sifted flour, and baking powder to the mixture. At this point, it is even more important to stir with the help of a whisk.
Add the cup and a half of milk and continue mixing.
When the result is homogeneous, you can pour it into the mold you have chosen, previously greased.
Bake at 150 degrees in the preheated oven for 1 hour or until you see that it begins to acquire a golden color.
After this time, you can take your lemon tart out of the oven and let it rest. Without letting it cool, give it the master touch:
Mix the lemon juice and sugar.
Pierce the top of the lemon tart with a toothpick at different points.
Sprinkle with the lemon juice and sugar mixture.