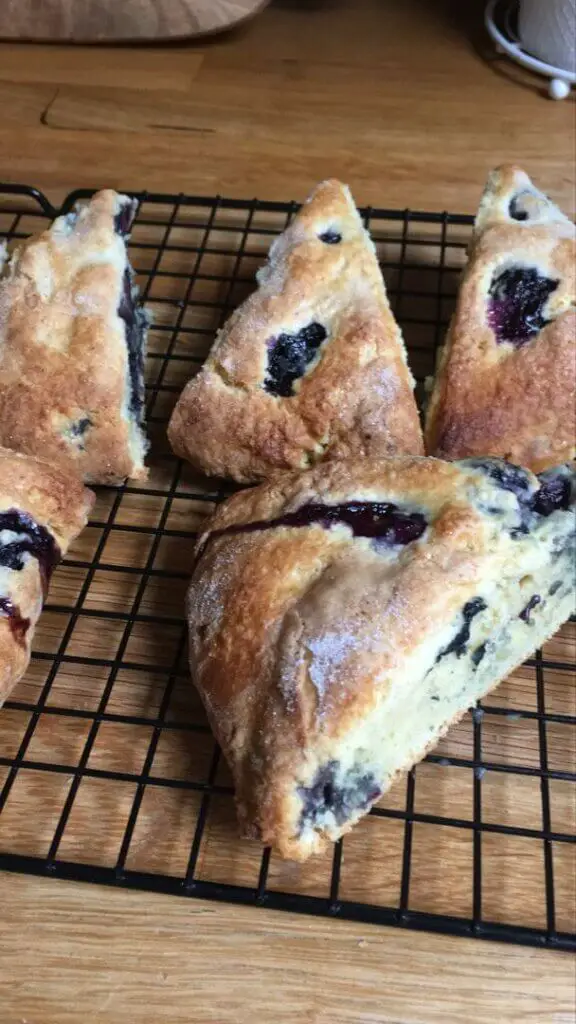 We are renovating our home since late summer last year. No kidding it was quite painful sometimes but I am thrilled seeing the results. We are almost done and I am starting to forget all the crap we suddenly had to deal with which we never expected to happen. I also learned to lower my expectations and then lower them again. You really can't expect to have French doors that actually close properly and don't have a 1-inch gap in the middle. What was I thinking? The ceiling fan is not turning? The electrician claimed it must be a manufacturer's problem and suddenly disappeared and was never seen again.
Last weekend we emptied our dining room again (yes furniture and all the rest) because we had to get the floors stained once more. I understand things can go wrong and they are going to fix it but please let me complain and whine a little bit more. Maybe I need a nice cocktail to cheer me up (btw I have a nice one coming up in the next week or so) while I am undusting and schlepping everything back into the dining room (again).
This big renovation was not a walk in the park but there were some good times and I hold on to the thought that we will be finished anytime soon and you can find me sipping the mentioned cocktail with a little breeze from the fan to blow away the stink from the stain. I am still in sarcasm mode, I guess my sanity is under construction or a work in progress.
Let's change the topic and talk about these lemon blueberry scones. In the last couple of months, I learned to have breakfast on hand because I never knew who is when showing up and making what kind of mess or if I will be able to get into my kitchen at all. That's why healthy banana-oat muffins, chocolate granola bars, and scones like the buckwheat scones were my life savers and kept me happy (most of the time).
INGREDIENTS:
120 g / 1 cup almond meal
120 g / ¾ cup brown rice flour
4 tablespoons psyllium husk
60 g / 5 tablespoons sugar
2 teaspoons baking powder
½ teaspoon fine sea salt
1 tablespoon lemon zest
70 g / 5 tablespoons unsalted butter, cold
140 g / 1 cup blueberries, fresh
120 ml / ½ cup heavy cream
1 large egg
3 tablespoons lemon juice
1 tablespoon sugar
INSTRUCTIONS:
In a large bowl, combine the almond meal, brown rice flour, psyllium husk, sugar, baking powder, salt, and lemon zest. Cut in the butter, use your hands and rub it in until mixture resembles coarse crumbs.
Add the cream, egg, lemon juice and stir well using a rubber spatula.
Carefully fold the blueberries into the batter, try not to mash or bruise the blueberries.
Press the dough out on a lightly floured surface into an 18 cm / 7-inch round and cut into eight wedges.
Place the scones on the baking sheet and sprinkle with the 1 tablespoon sugar. Bake for 25-30 minutes until brown. Transfer to a wire rack and let cool. The lemon blueberry scones might be a little fragile while hot.