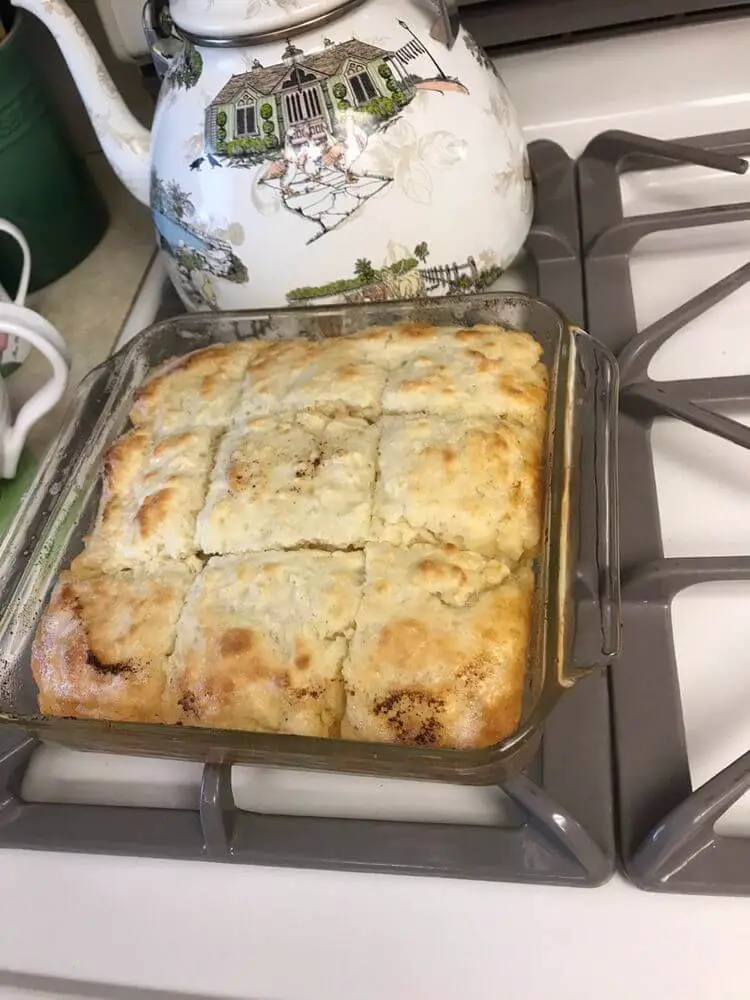 We bet you can't say "butter Biscuits" five times fast. These tender, flaky Biscuits will be gone in no time.
Ingredients:
1/3 cup butter or margarine (firm)
2 1/2 cups Original BisquickTM mix
2/3 cup milk
Butter or margarine, melted
Directions:
Preheat oven to 230°C (450°F).
Cut butter into 0.6 cm (1/4 in) pieces. Mix the BisquickTM mixture and the butter pieces with a fork to coat them well. Add milk; stir until milk is absorbed (do not overmix).
Turn dough out onto a surface sprinkled with BisquickTM mix. Knead five times. Flatten the dough to a thickness of 1.25 cm (1/2″). Cut dough with a 7.5″ (3″) cookie cutter. Place dough on an ungreased cookie sheet, letting edges touch for soft edges or spacing them 2 inches apart for crispier edges.
Bake for about 9 minutes or until golden brown. Brush top with melted butter.
Tips
For softer Biscuits, knead the dough only five times. This is enough to make the dough smoother and well coated, so it is no longer sticky.
Don't like to knead the dough? Prepare these Biscuits by reducing the BisquickTM mixture to 560 mL (2 1/4 cups) and omitting the kneading step. Drop heaping spoonfuls of dough onto a cookie sheet and bake for 10 minutes. You will have ten Biscuits.