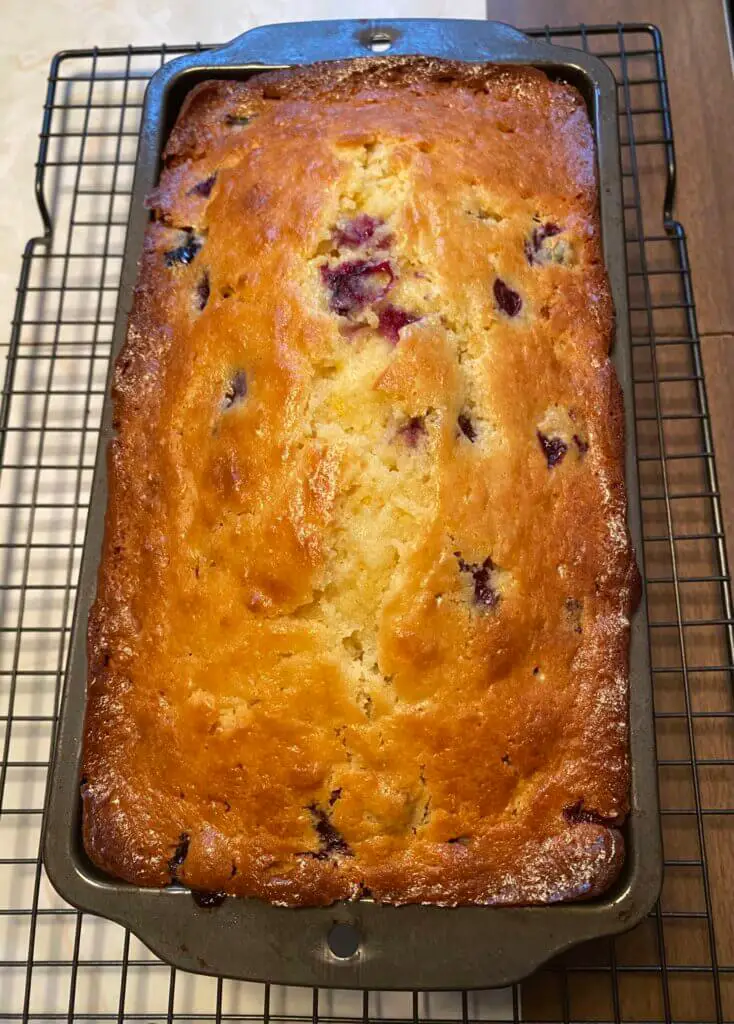 Hey there, lovely people! Welcome back to "Life with Jeviko," where we celebrate the simple pleasures of life through food. Today, we're going to take a delectable journey into the world of pastries, with our recipe for a tantalizing Blueberry Lemon Pound Cake that's sure to leave a lasting impression on your taste buds.
Imagine biting into a rich, moist pound cake, filled with zesty lemon undertones and sweet blueberries, their flavor popping in your mouth in a delightful burst of sweetness. This cake is the perfect pairing for your morning coffee or an afternoon pick-me-up.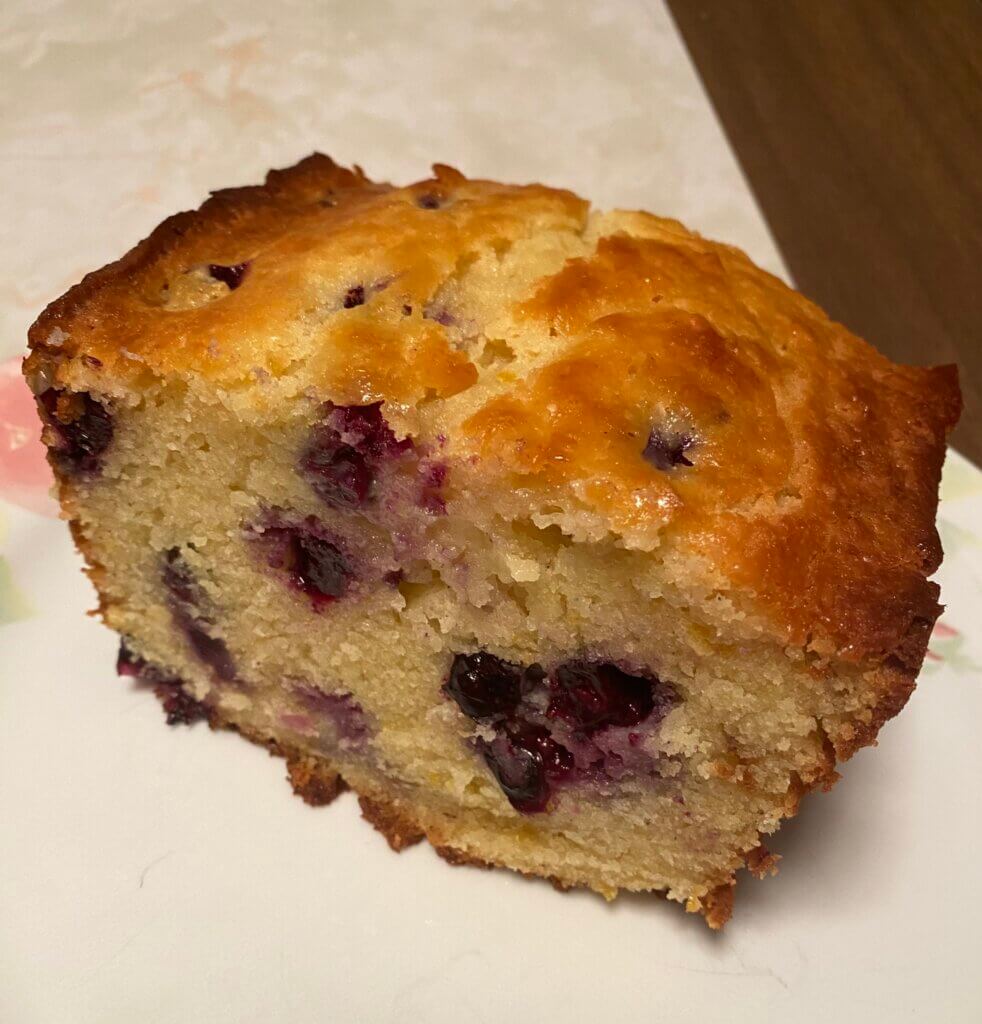 Ingredients:
Butter for greasing your baking pan (room temperature)
1 1/2 cups of all-purpose flour
Zest from 2 juicy lemons
1 cup of sugar
2 large eggs
2 teaspoons of baking powder
1 teaspoon of vanilla extract
A sprinkle of turbinado sugar for the perfect crunch
1/2 teaspoon of kosher salt
1/2 cup of vegetable oil or extra-virgin olive oil
2 tablespoons of fresh lemon juice
1/2 cup of sour cream or whole milk yogurt
1 1/2 cups of fresh or frozen blueberries
Instructions:
Kick things off by preheating your oven to 350ºF. Meanwhile, prepare a loaf pan measuring 8.5×4.5 inches by buttering it generously and lining it with parchment paper, leaving overhangs for easy removal.
Begin the journey by blending sugar and lemon zest in a large bowl. Rub the sugar and zest together using your fingers. This little trick releases the oils from the lemon zest, amplifying the citrusy punch of your cake. Feels like magic, doesn't it?
Next, incorporate the oil and vanilla extract into your lemon-infused sugar. Then, one by one, add your eggs, followed by the lemon juice and yogurt. Each ingredient gets a chance to shine and adds its unique flavor to the mix.
Introduce the baking powder and salt to your mixture, whisking after each addition. Follow this up by adding the flour, folding it gently to avoid overmixing.
Now comes the fun part – the blueberries! Add in 1 cup of the blueberries to your batter, folding them in gently to distribute them evenly.
Pour your batter into your prepared loaf pan. Smoothen the top and arrange the remaining blueberries on it, then sprinkle some turbinado sugar for a beautiful, crunchy top.
Place your pan in the oven and bake for 60-70 minutes, rotating halfway through. The cake is ready when a skewer inserted into the center comes out with a few moist crumbs clinging to it.
Let the cake rest in the pan for around 20 minutes. Then, using the parchment paper handles, lift the cake out of the pan and allow it to cool completely on a wire rack before serving.
Note:
Amplify the lemon flavor: Rub the lemon zest into the sugar to intensify the citrus aroma and taste.
Avoid overmixing: Fold in the flour just until it disappears. Overmixing may result in a heavy cake.
Distribute the blueberries evenly: Save some berries to sprinkle on top, so every slice is studded with them.
Check the cake properly: The cake is ready when a skewer inserted in the center has moist crumbs attached to it.
Cool down: Let the cake cool in the pan for a bit before removing it. This prevents it from falling apart.
Storage matters: If you're making it a day ahead, wrap the cooled cake in cling wrap and keep it at room temperature. A glaze added on the day of serving could be a fantastic touch!