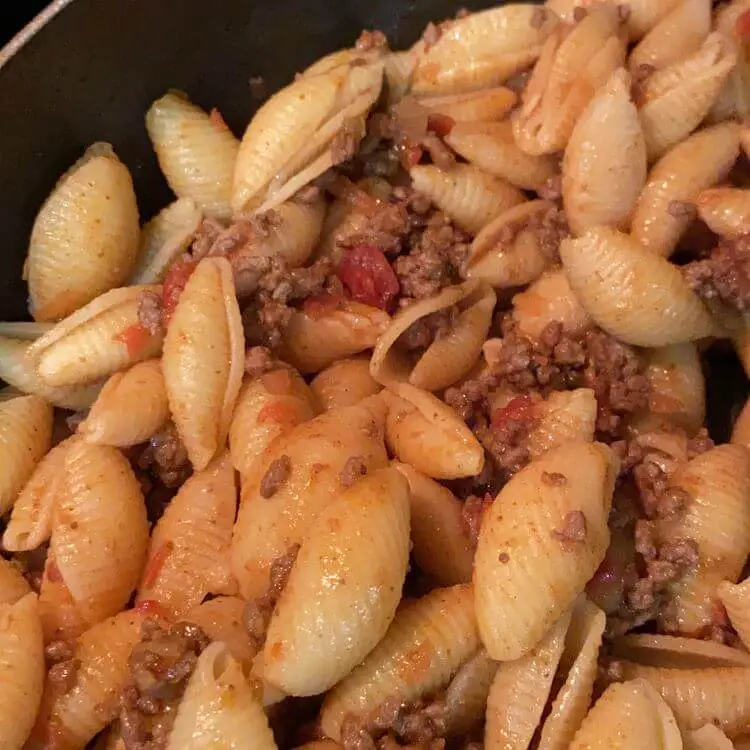 The taco pasta epitomizes all the features that a weeknight meal should have. The paste requires minimal clean-up and is fast, kid-friendly, healthy, packed with protein, and full of flavor! I put a survey out there to you guys on Facebook (psst you can still take the survey if you want!) about the kind of posts that would be most helpful to you, and "kid-friendly, fast, and healthy" was the message I got. It helps so much to know what you want! The thing is, I am totally cooking meals like this every week, but they seemed too simple to blog about. However, it's what works for us, so I am hoping it will help you too.
We've been putting down new floors in our Master bedroom. I say "we" liberally. Mostly my husband and my Dad. I've been really handy and carried out flooring boxes and wiped up caulk and stuff. I can't wait to show you the finished product. We ripped up our carpet to help with my allergies. I've had migraines since we've moved into this house. I just assumed it was from the dust, but after a year of allergy shots, we started to wonder.
This is super crazy, but apparently, there can be soy in the padding underneath the carpet. I'll be honest, it seems a little woo-woo to me that the carpet padding could be causing my migraines, but when I don't sleep in my room, I feel way better. We spent all of the last week sleeping in our den on a blow-up mattress. My kids thought they won the lottery, and I had to convince them hourly that it wasn't for jumping.
All that to say, I am SO excited to have our room back and get the contents of our master bedroom back in the bedroom instead of all over my dining room! That was my really long way of saying we needed an easy meal tonight, and I came up with this one! This dish is really full of flavor and comes together quickly. I found these protein-packed noodles at Costco, in case you are wondering where I got them. I've included two sets of directions. I serve it differently for the kids because I want to give us all a fighting chance that they might eat it. Tonight, Ella gobbled it up. Henry ate the tomatoes and cheese, and I called it a win because of Monday.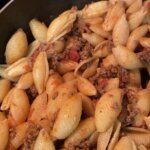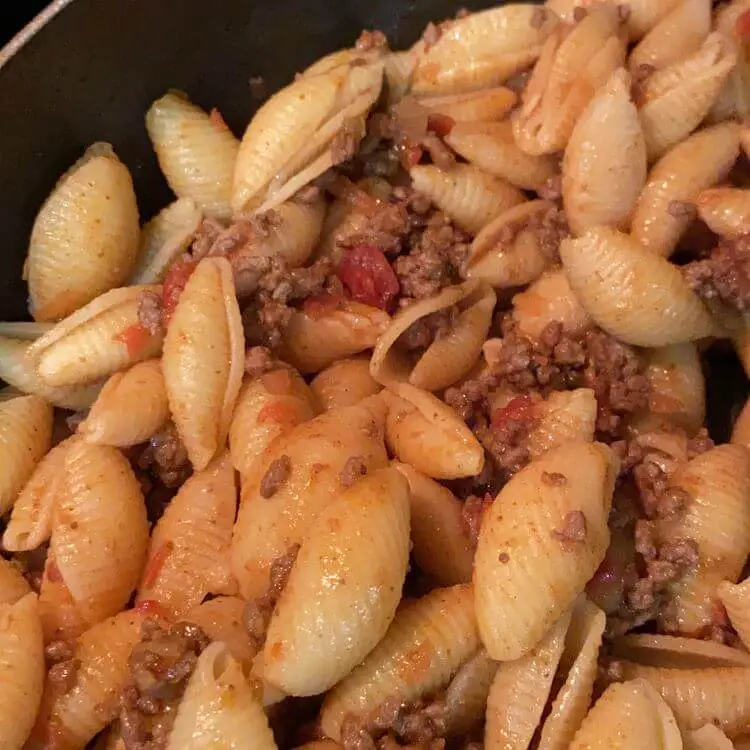 Print Recipe
CLEAN EATING TACO PASTA
Ingredients
1.34

lbs

of organic ground beef

or ground turkey

1

teaspoon

of chili powder

1

teaspoon

of cumin

1

teaspoon

of salt

1

tablespoon

of onion powder

1

8 oz box of Banza Rotini Made from Chickpeas (or any other similar brand)

1

handful of grape tomatoes cut in half

Shredded cheddar cheese for serving
Instructions
Brown ground beef on medium-high.

Add in spices

Boil water.

Cook rotini according to the directions on the top.

Drain.

For the kids: Place the drained noodles on a plate. Sprinkle ground beef, cheese, and tomatoes on top of them. For some kids, it will be best to put all of these on the plate separately.

For adults: Mix the remaining noodles, beef, and 1/2 cups of cheddar cheese together in the warm skillet.

Stir well.

Top with tomatoes.